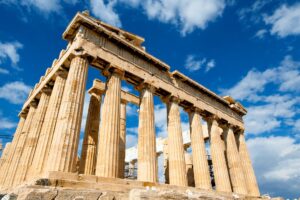 Guaranteed Departure Tours by NARAT 
–
OUR BEST SELLER
From Athens to the bright Mediterranean Islands, ancient wonders abound in this tour of magnificent Greece.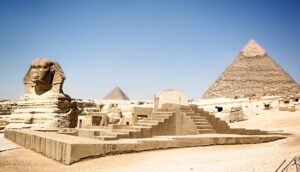 LUXURY TOUR – Egypt – Treasures of the Nile
Go back to the romance of Egypt with an ultimate Nile cruise that encounters Pyramids, Aswan and Cairo markets.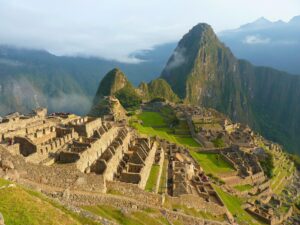 OFF THE BEATEN PATH – Peru – The Great Inca Trek
Through Andean mountain peaks above the Amazon jungle, retrace in the footsteps of the Inca to find a lost city.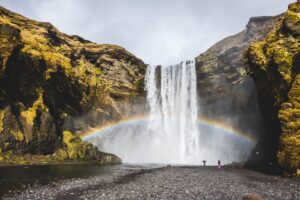 Iceland – Between Fire and Ice
Born of volcanoes and carved from glaciers, take a spiritual journey amongst waterfalls, whales and modern cities.