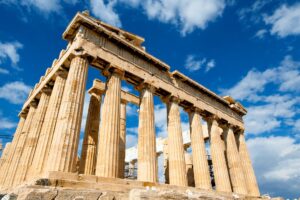 Guaranteed Departure Tours by NARAT 
–
OUR BEST SELLER
From Athens to the bright Mediterranean Islands, ancient wonders abound in this tour of magnificent Greece.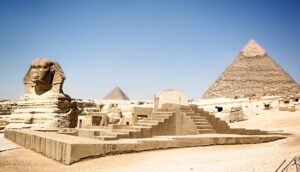 LUXURY TOUR – Egypt – Treasures of the Nile
Go back to the romance of Egypt with an ultimate Nile cruise that encounters Pyramids, Aswan and Cairo markets.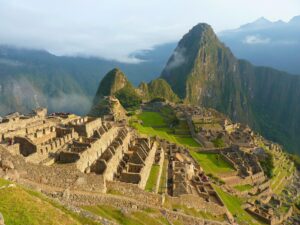 OFF THE BEATEN PATH – Peru – The Great Inca Trek
Through Andean mountain peaks above the Amazon jungle, retrace in the footsteps of the Inca to find a lost city.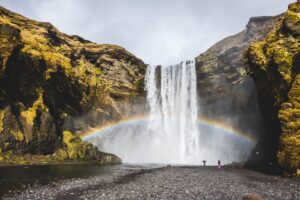 Iceland – Between Fire and Ice
Born of volcanoes and carved from glaciers, take a spiritual journey amongst waterfalls, whales and modern cities.
Read More

Discover Italy ….
With the richest artistic heritage in the world, jaw-dropping coastlines of the Mediterranean, bustling metropolitan cities filled with UNESCO World Heritage Sites, the world's greatest gastronomic experiences, rolling hills and plentiful vineyards, Italy is the perfect vacation destination for families of all sizes, couples celebrating honeymoons and anniversaries, and groups of adventure-loving friends.
Authentic Italy Experiences
Escape to Gardens of Bomarzo, commonly called the Park of Monsters, a 16th-century garden with a collection of bizarre and fascinating sculptures.
Step into history across Naples—ancient Pompeii, Paestum and Herculaneum should be on everyone's list.
Read More
Perfectly Planned Vacations
In 1928, a young Antonio Mantegazza purchased a rowboat to transport visitors across Lake Lugano, Switzerland. Who would have thought that this single rowboat would launch one of the world's leading travel companies?
Globus has 182 vacations in 68 countries and is frequently awarded the designation of "Best Tour Operator" by different magazines and readers. Destinations include Europe, North America including South & Central America, Africa, South Pacific, Asia and the Middle East.
Read More