Our 2023 Exclusive Tours
Discover this enchanted island in the Mediterranean, with its 1849 km coastline dotted by picturesque villages among pristine resorts, beaches, and romantic solitary bays called "calas,"  and savour distinctive foods and wines.  A  hidden gem,  a land entrenched in the culture and history of the cradle of Civilization.  It's people genuine folk with a heart of gold, rugged but warm as the land itself.  A unique experience to be treasured in your travel memories with friends, new and old.
Points of Interest: Olbia, Porto Cervo, Costa Smeralda, Isola della Maddalena, Alghero, Capo Caccia, Porto Torres, Oliena, Orgosolo, Nuoro, Nuraxi di Barumini, Cagliari
PRICE:  $5299.00 per person
Black Friday Special (book before November 30, 2022)  $4999.00 per person
Download the Itinerary and Terms and Conditions Here >>>>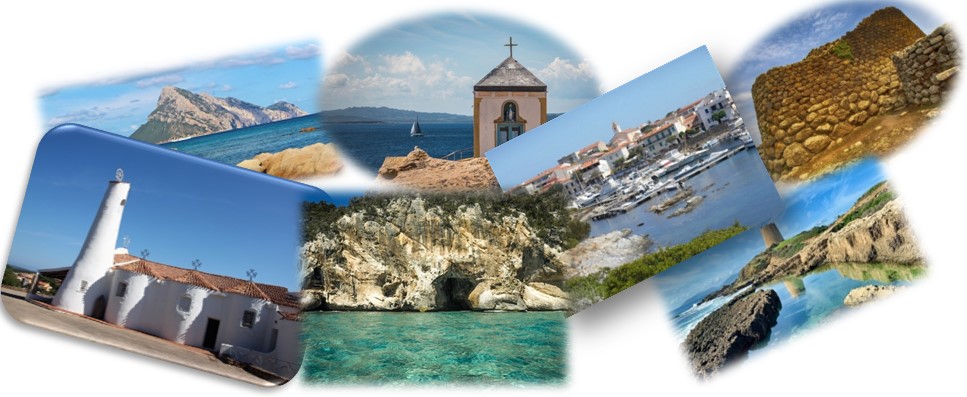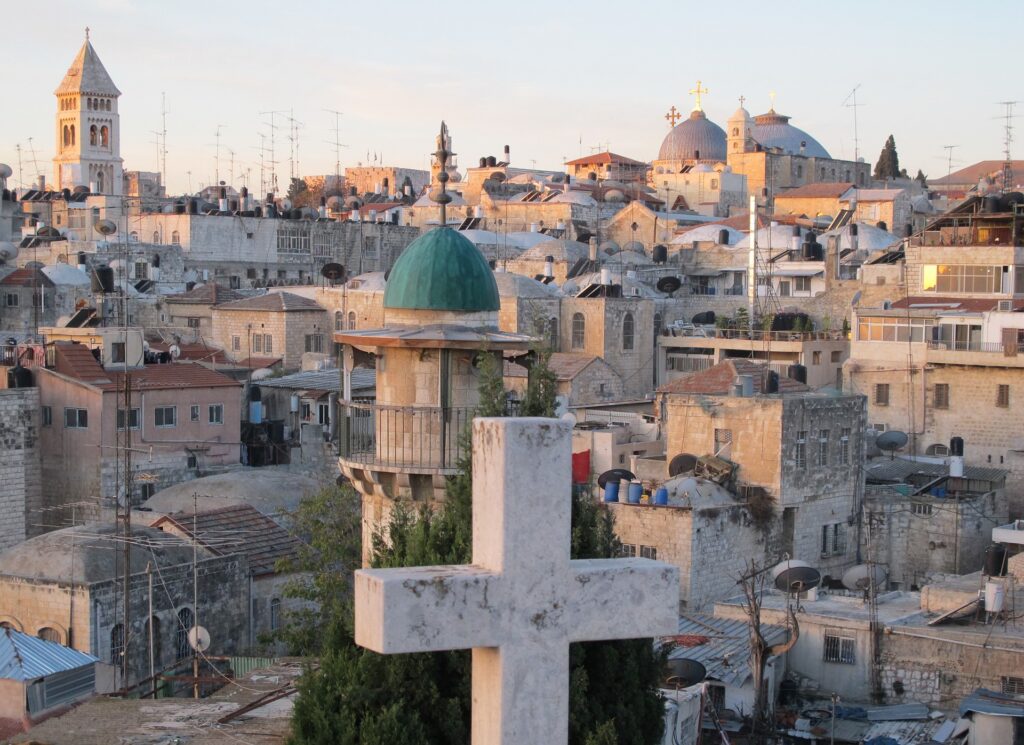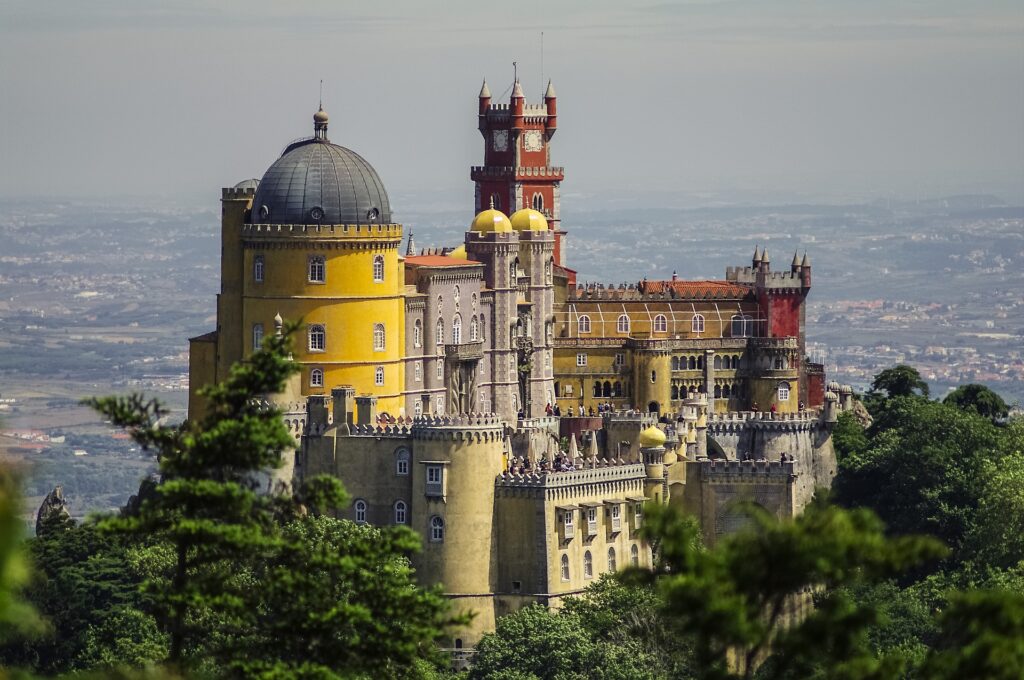 ECOSYSTEM
Positive growth.
Nature, in the common sense, refers to essences unchanged by man; space, the air, the river, the leaf. Art is applied to the mixture of his will with the same things, as in a house, a canal, a statue, a picture. But his operations taken together are so insignificant, a little chipping, baking, patching, and washing, that in an impression so grand as that of the world on the human mind, they do not vary the result.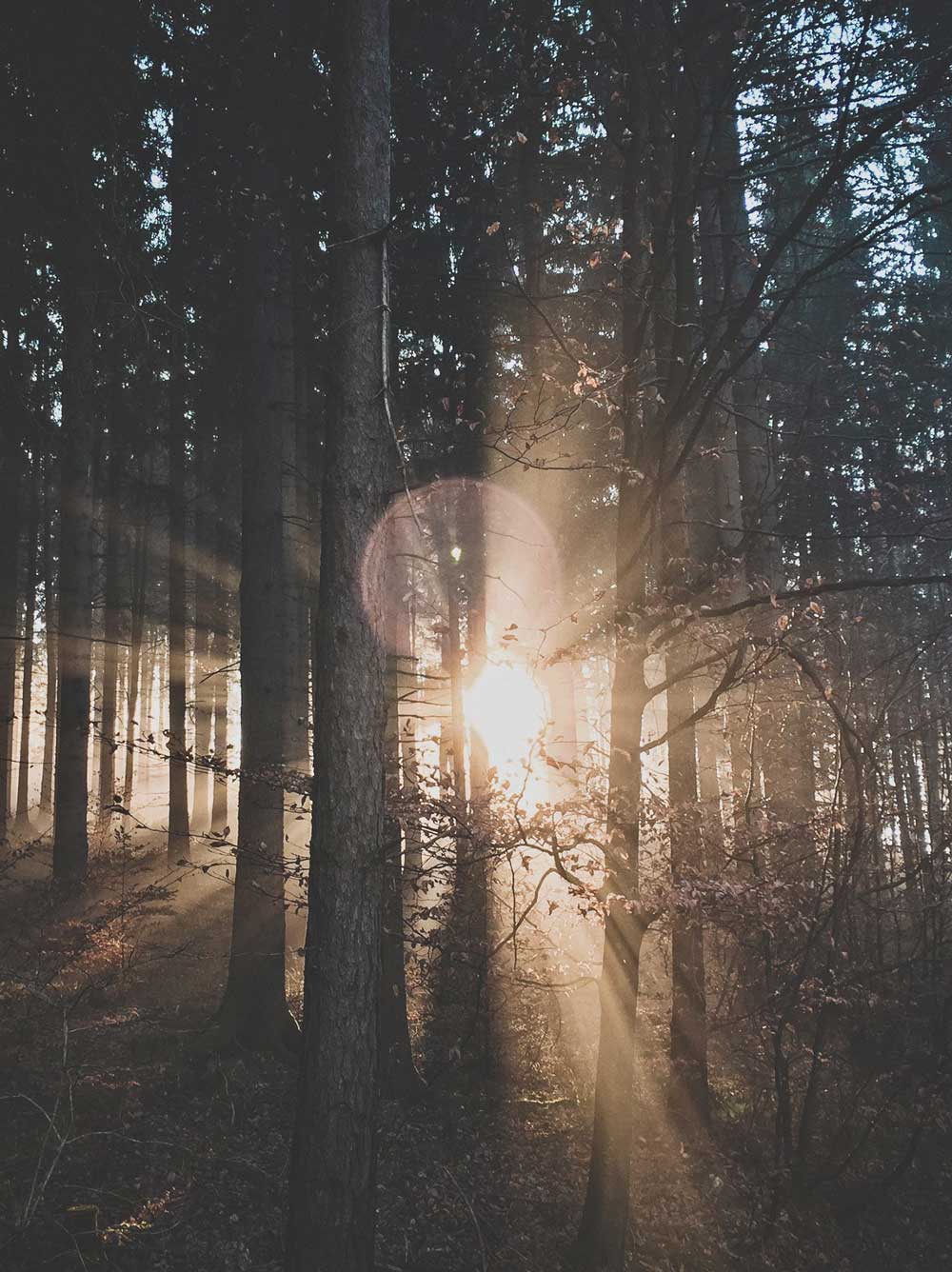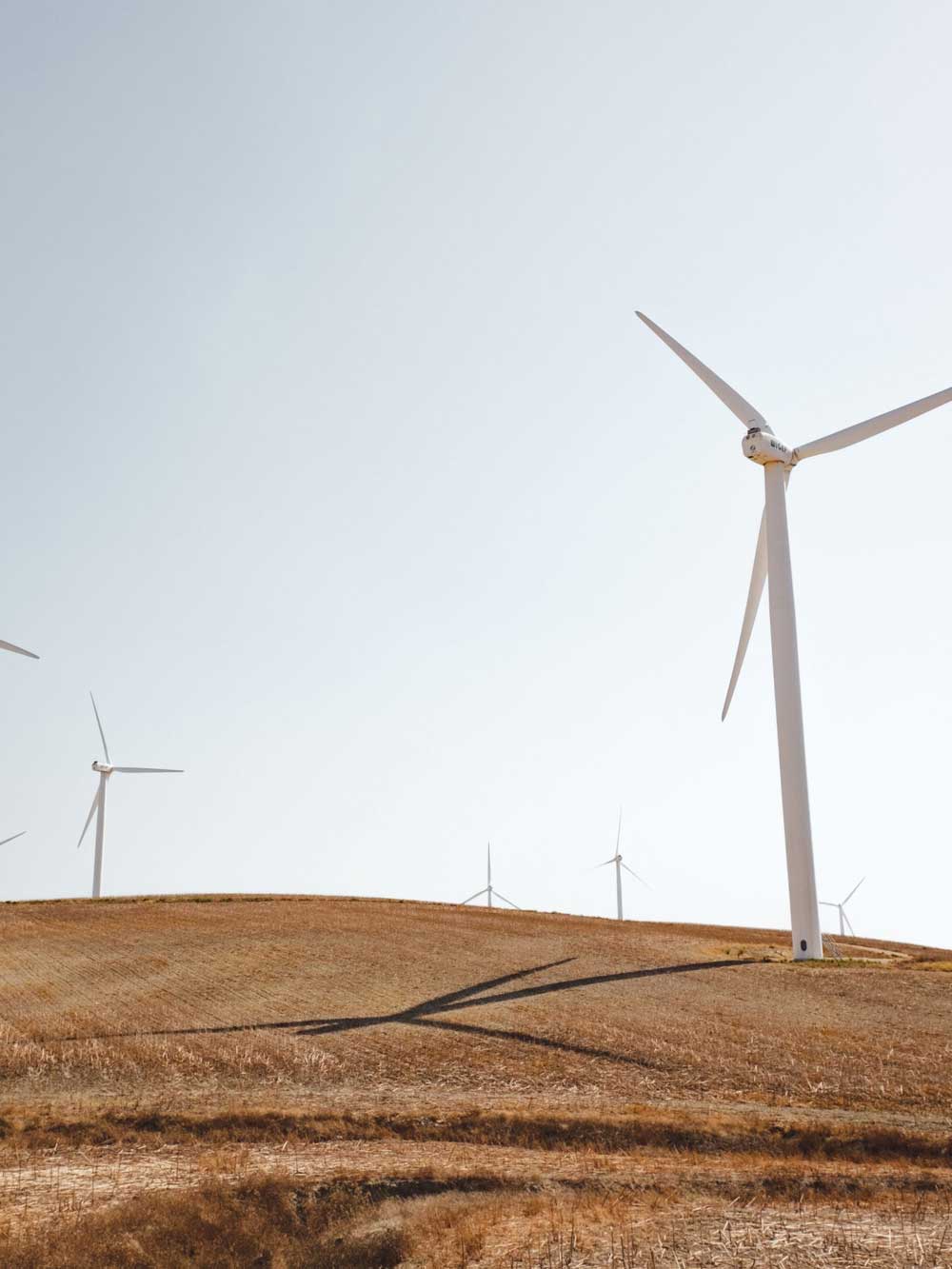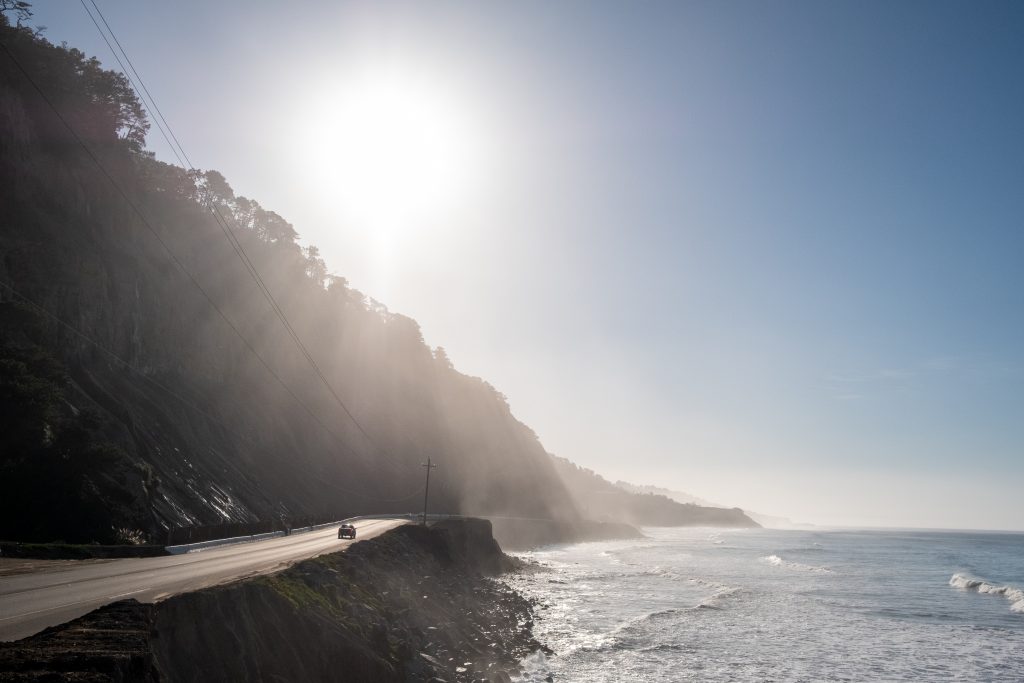 Undoubtedly we have no questions to ask which are unanswerable. We must trust the perfection of the creation so far, as to believe that whatever curiosity the order of things has awakened in our minds, the order of things can satisfy. Every man's condition is a solution in hieroglyphic to those inquiries he would put.