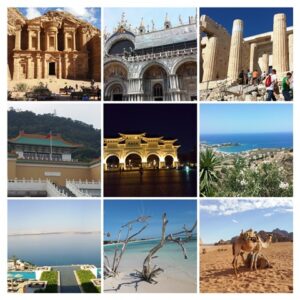 Exclusive excursions and tours, honeymoon packages, customized travels, and more.
Over the last 20 years, we have guided, coordinated, and designed custom-tailored, luxury, and private tours.
Our destinations of expertise are Italy, France, Portugal, Spain, Greece, Taiwan, Jordan, and Japan.
Tourcentral.ca provides exceptional service, dedication, professionalism, and courtesy. Read our impeccable reviews here: Travel Leaders Network's Agent directory.
With NARAT Inc. and The Prestige Travel Group, we are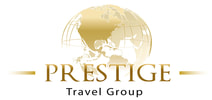 members of worldwide industry-acclaimed organizations such as TLN (Travel Leaders Network), APTO (Alliance of Pioneer Travel Operators), IATA and ACTA, and is fully certified by TICO.
Our partners and suppliers are among the top, world-class performers in the aviation, cruising, transportation and hotel industries.